Intellectual and Developmental Disabilities
Encouraging growth, honoring personal strengths, and supporting self-determination. Our goal is your goal: to empower loved ones to lead their best lives.
Our programs include:
Host Homes (Foster Care)
Our support specialists and nurses coordinate individualized care for adults and children with disabilities – from medical services and therapies to day programs and equipment.
Residential Group Homes
Our group homes for adults and children with disabilities provide around-the-clock support in a home environment that encourages independence while fostering a sense of community.
In-Home Support
For families who support their relatives at home, we provide extensive in-home services. By partnering to create a program customized to your loved one's needs and providing opportunities for community involvement, we help clients meet their potential, and support you as a caregiver.
Specialized Deaf-Blind Services
Our team has the expertise and flexibility to provide the personalized support needed to address a complex web of sensory, mobility, and/or intellectual disabilities. We work closely with caregivers to develop and oversee the delivery of individualized support plans, as well as interpret, intervene, and teach skills that improve daily living.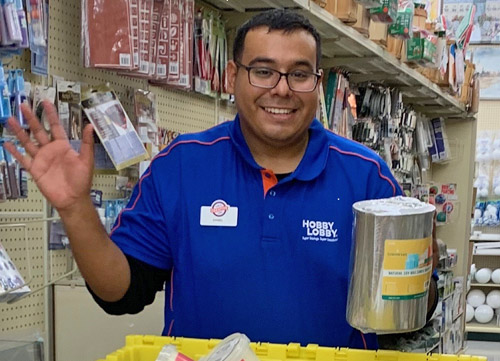 Vocational Opportunities and Training Services
This Houston-based program includes job placement, skills training, and supportive employment to increase the number of individuals with disabilities gainfully employed. We focus on providing quality services to historically underserved populations, those who are deaf and blind with multiple disabilities (DBMD), and those with mental health and physical challenges.
Vocational Opportunities and Training Services
---
---