(916) 515-9585
3525 Myrtle Avenue, North Highlands, CA 95660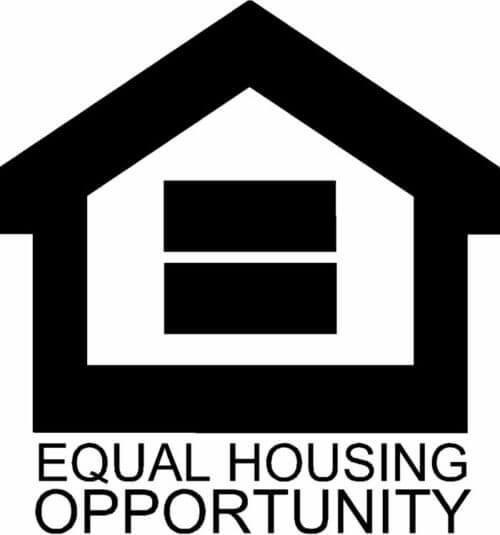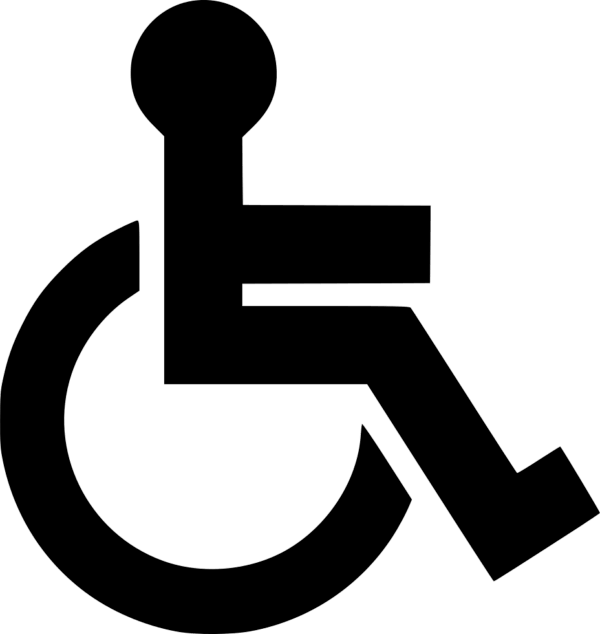 WELCOME TO CENTENNIAL PLACE APARTMENTS
We are currently accepting applications for our one bedroom apartments Monday-Friday 9:00 a.m. to 11:00 a.m. AFTER HOURS PHONE LINE (between 11:30am-5pm): (916) 203-8825. Maximum Rental Rate: $538 (Rent is calculated as 30% of Gross income up to $538).
OUR AMENITIES
Spacious apartments for the physically impaired
Free on-site laundry
Recreation room
Smoke-free community
A garden
DETAILS
Join Our Team
We're proud of our team members. If you are seeking new career opportunities, we'd love for you to explore a role within our community.