(281) 342-2423
2808 Chupik Street, Houston, TX 77471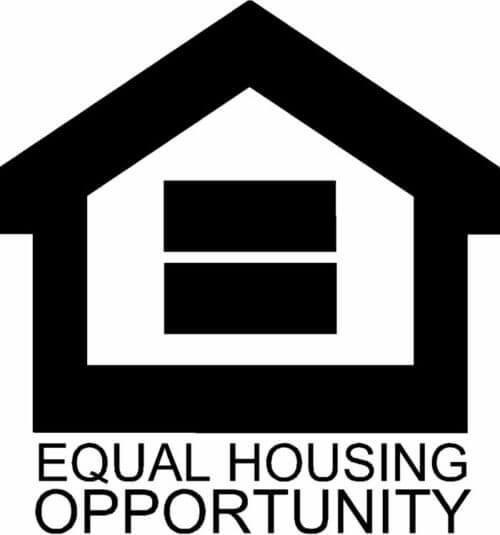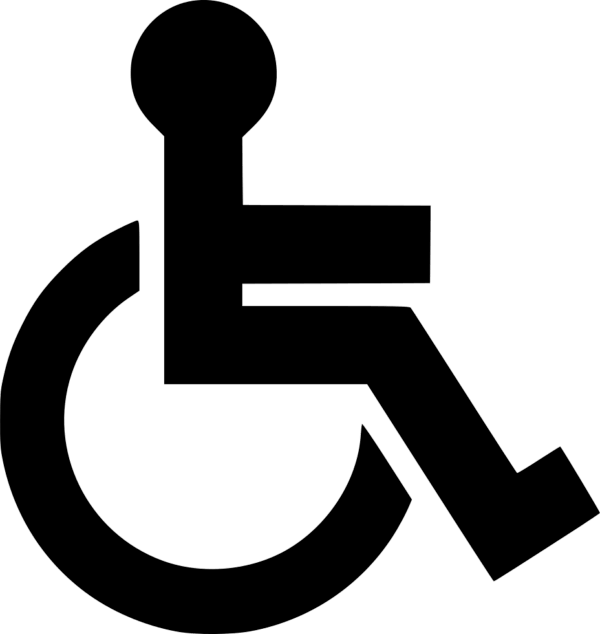 WELCOME TO CHUPIK HOUSE
Chupik House is a Group Home for individuals with AIDS. The referrals for this Group Home come from the AIDS Foundation in Houston which also provides counseling and services at the Home. Chupik House is located in a nice, quiet neighborhood in Rosenburg, TX.
OUR AMENITIES
Furnished kitchen
Living room (shared)
Cable TV
Services provided through the AIDS Foundation of Houston
DETAILS
Join Our Team
We're proud of our team members. If you are seeking new career opportunities, we'd love for you to explore a role within our community.