(503) 335-9980
4616 North Albina Street, Portland, OR 97217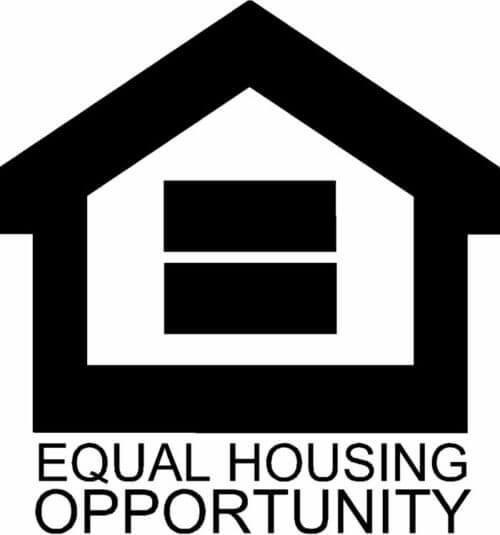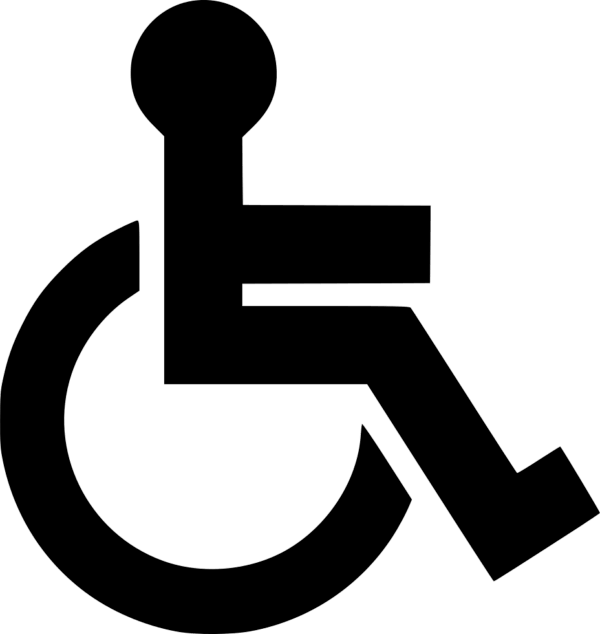 WELCOME TO THE MARIE SMITH ADULT DAY CENTER
Adult Day Centers are structured programs that meet the needs of functionally and/or cognitively impaired adults. They feature individually planned social and support services, supervision, and health monitoring in a protective setting during the day, and facilitate increased well-being of the entire family. Through the creation of a balanced system, caregivers are able to maintain home-based care.
Our center provides:
Adult Day Services for seniors and disabled adults with therapeutic activities
On-site health care and caregiver support.
Services for those with Alzheimer's or Parkinson's disease, dementia, or post-stroke; disabled, and special needs adults.
We accept Medicaid and Oregon Project Independence. Private pay costs are far less than assisted living facilities and in-home care.
Attend as often or little as needed.
OUR AMENITIES
Horticultural, music, and art therapies
Meals
Social interaction
Dementia therapies
Bariatric accessibility
Low stimulation room
Garden Individualized Services
Health and medication monitoring by a registered nurse
Activities and exercises to stimulate the memory and improve motor function
Secure indoor and outdoor settings
Yoga classes and art, music, and garden therapies
Meals, beverages, and snacks provided
Assistance with bathing, grooming, and incontinence management
ADDITIONAL INFORMATION
Services are available M-F from 8 to 5pm. Participants may attend as many or as few days/half days as they wish. Insurances accepted.
Join Our Team
We're proud of our team members. If you are seeking new career opportunities, we'd love for you to explore a role within our community.