(916) 630-9415
5725 Shannon Bay Drive, Rocklin, CA 95677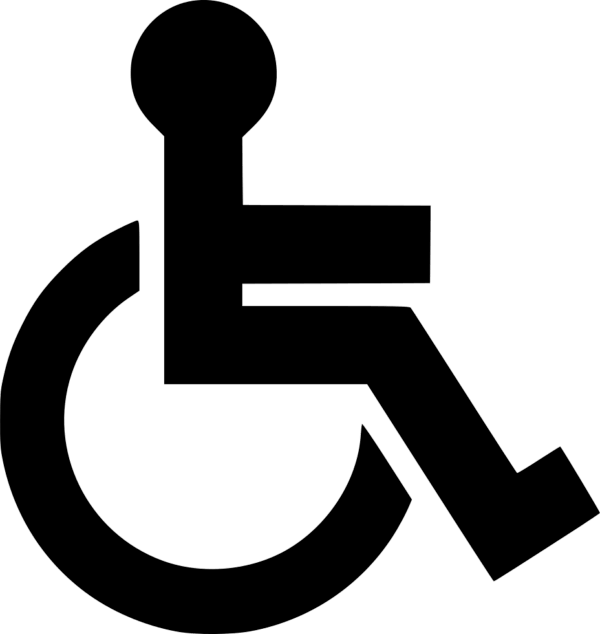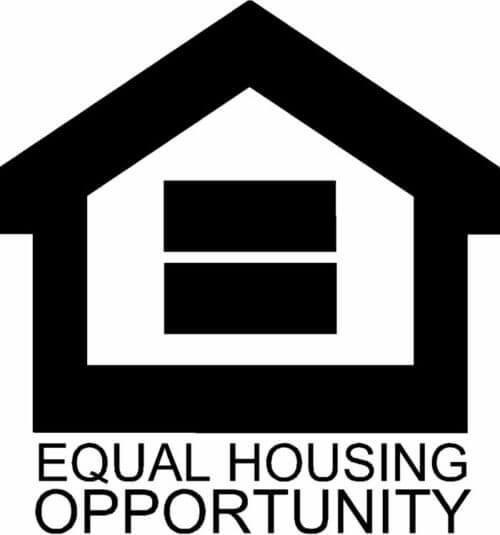 WELCOME TO ROLLING OAKS APARTMENTS
Rolling Oaks has 79 1-bedroom units providing a safe and secure lifestyle for older adults 62+. Rocklin is a small town community in the rolling foothills out of Sacramento, CA. We are close to markets, medical facilities, and a shopping mall. We would look forward to having you as a resident in our community.
OUR AMENITIES
Library
Sitting area with 52 inch TV and cable for the residents
Bible study
Bingo, cards, and Bunko
Garden areas with boxes for vegetable gardens
A bird sanctuary
Dining program for residents and seniors in the community
DETAILS
Join Our Team
We're proud of our team members. If you are seeking new career opportunities, we'd love for you to explore a role within our community.