(225) 381-7954
147 Atkinson Street, Baton Rouge, LA 70806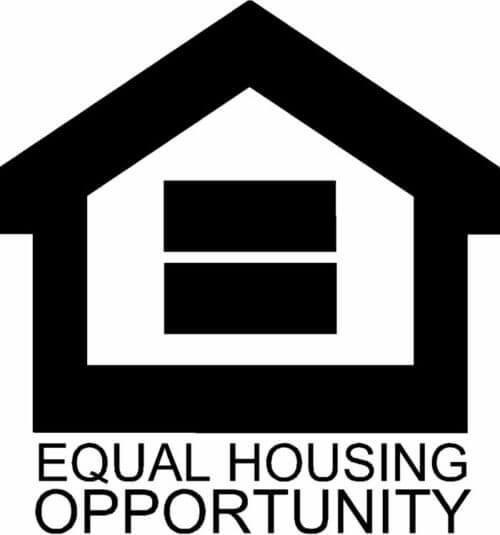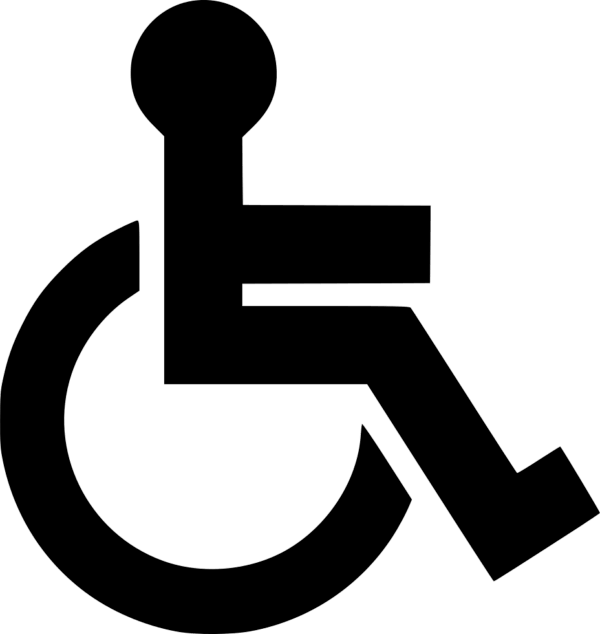 WELCOME TO THE BATON ROUGE LIVING CENTER
A residential community home that provides 24-hour supports to men with intellectual and developmental disabilities.
OUR AMENITIES
Located in the Baton Rouge midcity area
Lighted parking lot
Large lot adjacent to the property can be enjoyed by the Residents
Transportation available to take Residents to work and many recreational activities
Meals provided
Community Room
Laundry Room
DETAILS
Join Our Team
We're proud of our team members. If you are seeking new career opportunities, we'd love for you to explore a role within our community.