(424) 328-3157
2225 Blue Butterfly Way, San Pedro, CA 90732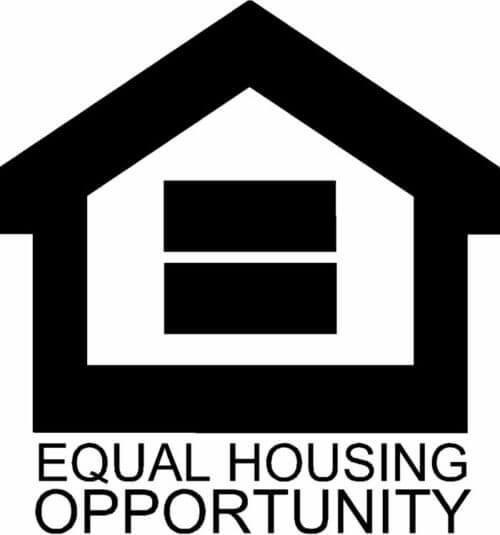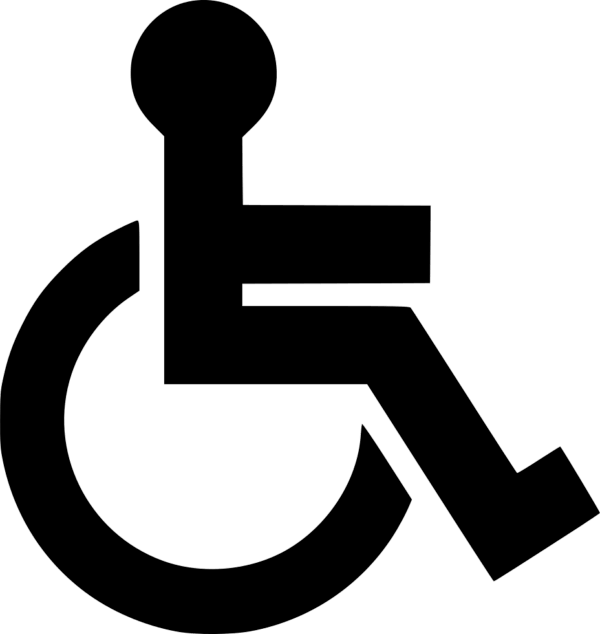 WELCOME TO BLUE BUTTERFLY VILLAGE
Blue Butterfly Village is a 73-unit two bedroom townhouse community located off Palos Verdes Drive North in the San Pedro area of Los Angeles. All 73 units are subsidized for homeless families. Veteran families receive a preference for 61 of the units and twelve units are reserved for families eligible under the MHSA program. Each unit is fully furnished and all utilities are included in the rent.
Blue Butterfly Village is also home to the U.S. Fish and Wildlife Protected Palos Verdes Blue Butterfly Sanctuary.
OUR AMENITIES
A garage
Private office/meeting space
Community rooms
Meeting/conference room
In-unit washer/dryer
Children's play area
Community walking path
DETAILS
Join Our Team
We're proud of our team members. If you are seeking new career opportunities, we'd love for you to explore a role within our community.