(303) 341-7043
6756 E. Archer Drive, Denver, CO 80230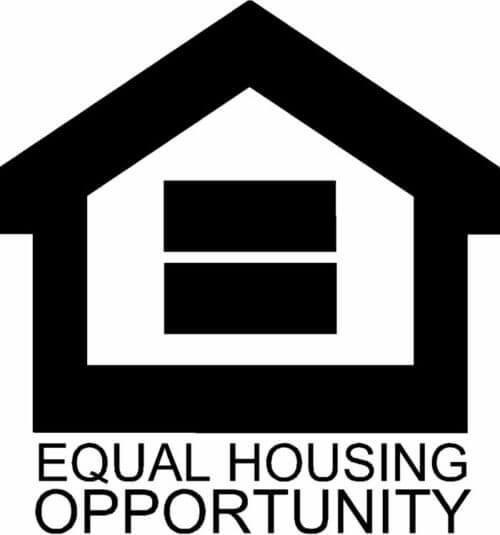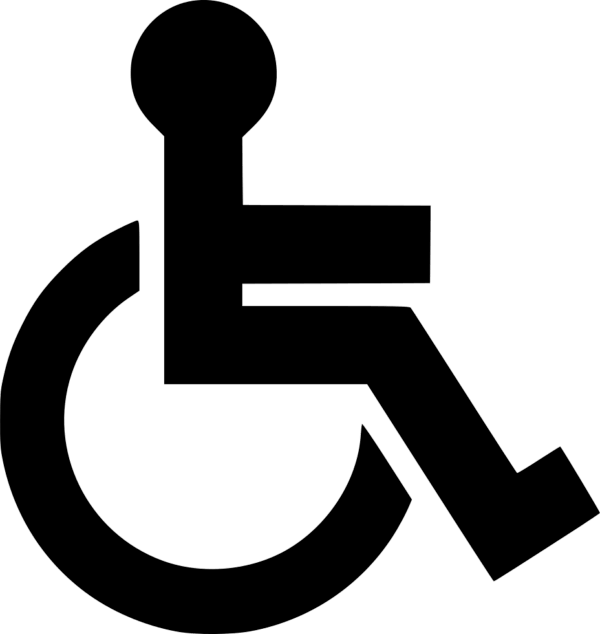 BOULEVARD ONE RESIDENCES
Boulevard One Residences is a new, 72-unit affordable family apartment development in Denver, CO. Located on the redeveloped former Lowry Air Force Base in East Denver, the site will be part of a beautiful new 70 acre mixed use development known as Boulevard One. The Project is a joint venture between Volunteers of America and the Denver Housing Authority. Onsite management and service coordination will be provided by Volunteers of America Colorado. The project will include 20 homeless units, 51 affordable units, and a managers unit. 33 units will have Project Based Vouchers. Units will serve residents with incomes between $17,640 and $41,950.
For media inquiries, please contact Faustine Curry at fcurry@voacolorado.org.
OUR AMENITIES
Washer and dryer in each unit
Utilities included in rent
Community room
Indoor children's play area
Business center
Roof top deck
Playground
Outdoor patio
DETAILS
1 BR
2 BR
3 BR
71 Units
License # 2022-BFN-0024989
Join Our Team
We're proud of our team members. If you are seeking new career opportunities, we'd love for you to explore a role within our community.