(719) 227-7162
3140 Mallard Drive, Colorado Springs, CO 80910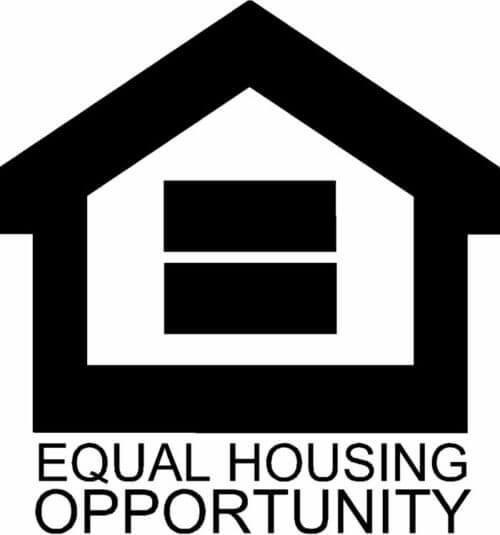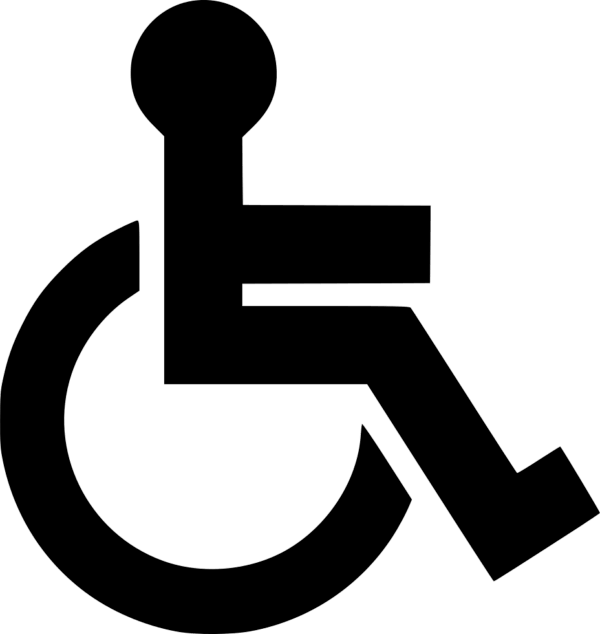 WELCOME TO LAUREL GARDENS APARTMENTS
Laurel Gardens Apartments offers a convenient lifestyle for older adults aged 62 and better. We have a Community Administrator available Monday through Friday as well as a full-time Service Coordinator to assist with community services that may be needed, or Medicare and Medicaid concerns. Laurel Gardens is a beautiful 3 story complex with many common areas for residents to gather for family get-togethers or to play cards and games. The facility has a large community room with a grand piano that can be reserved for family gatherings. The bus stop is less than 1 block from the property. We have beautiful grounds including flowers and a goldfish pond and fountain. Every apartment in the facility has a view of Pikes Peak.
For media inquiries, please contact Communications Manager Jon Ewing at Jewing@voacolorado.org.
OUR AMENITIES
Card operating laundry facilities
Large craft and game room on the 3rd floor with a beautiful view of the mountains
Local Senior Services organization picks up residents weekly for trips to Wal-Mart
Meal-on-Wheels is available
Foster Grandparent program on-site
Large library
DETAILS
Join Our Team
We're proud of our team members. If you are seeking new career opportunities, we'd love for you to explore a role within our community.