(828) 277-3574
100 Peachtree Street, Asheville, NC 28803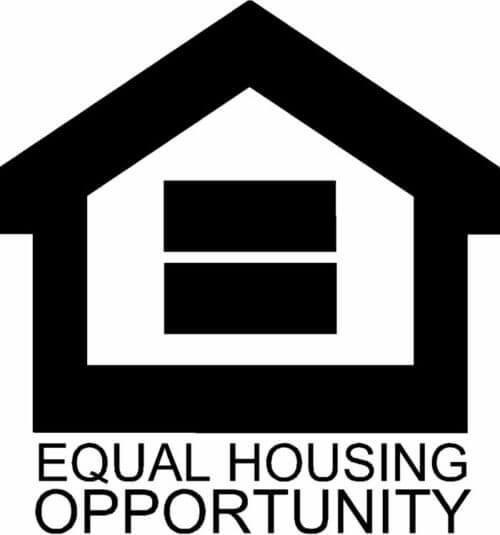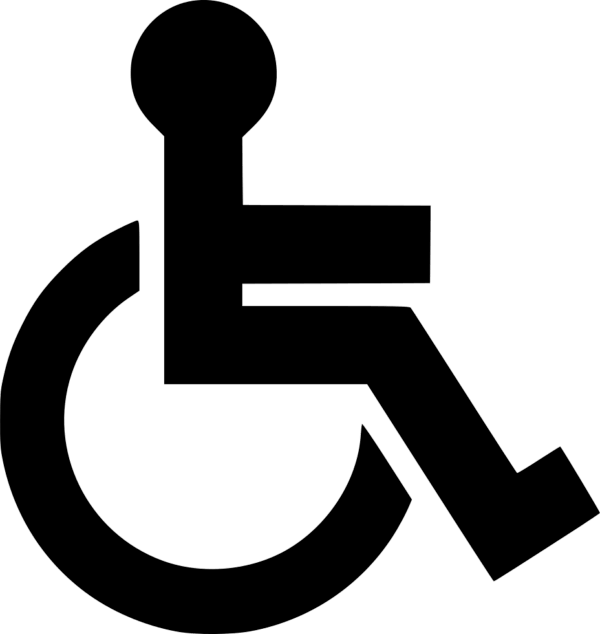 WELCOME TO LIFE HOUSE OF ASHEVILLE
LIFE (Living Independently For Everyone) House of Asheville was designed to provide independent living for persons with severe physical disabilities. This community is available for persons qualified for the Project-Based Section 8 Rental Assistance Program through the Asheville Housing Authority. Monthly Community meetings allow the residents to share about their disabilities and resources in the area. Bus service for mobility impaired persons transports from the front door of LHA.
OUR AMENITIES
Computer lab with internet
Adaptations for most disabilities
Monthly community meetings
Laundry on-site
Community and kitchen area for group activities
Cook-outs and community meals
Central courtyard area for residents allows for vegetable and flower plantings
DETAILS
Join Our Team
We're proud of our team members. If you are seeking new career opportunities, we'd love for you to explore a role within our community.