(513) 242-1287
5007 Greenlee Ave., St. Bernard, OH 45217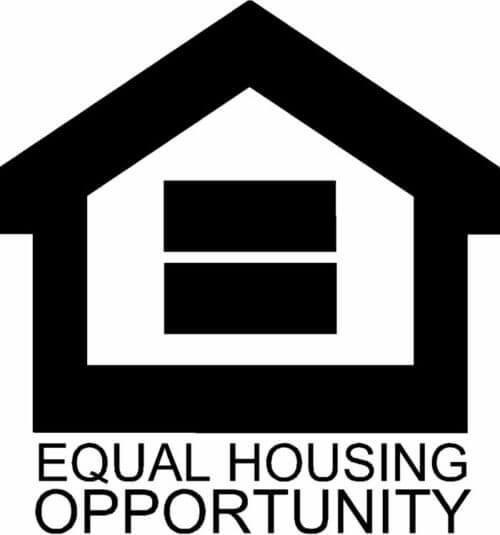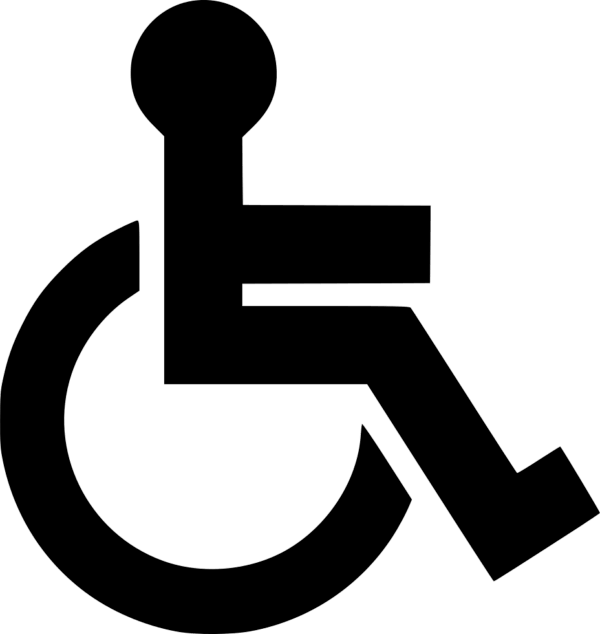 WELCOME TO ST. BERNARD COMMONS
The 38,000 square-foot facility will provide safe, affordable, long-term housing to older adults ages 62 and older. The state-of-the-art, 42-unit, three-level facility includes one-bedroom single units, fully-equipped kitchens and laundry facilities as well as multiple common areas, patios, terraces and outdoor seating. Residents will have access to bus stops, shopping, restaurants, the post office and a local produce and deli market.
OUR AMENITIES
Parking for units
Activity room with games
Library
Laundry facilities
Community room
Sitting area
Cable TV included
Elevator
Patios, terraces and outdoor seating
All utilities paid
Pets accepted
DETAILS
Join Our Team
We're proud of our team members. If you are seeking new career opportunities, we'd love for you to explore a role within our community.