(305) 220-2648
10750 SW 4th Street, Miami, FL 33174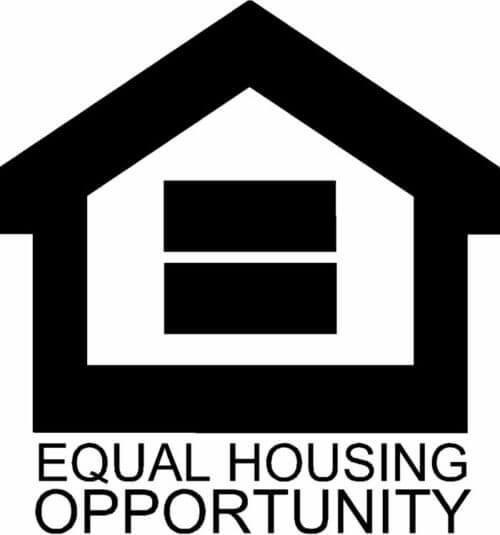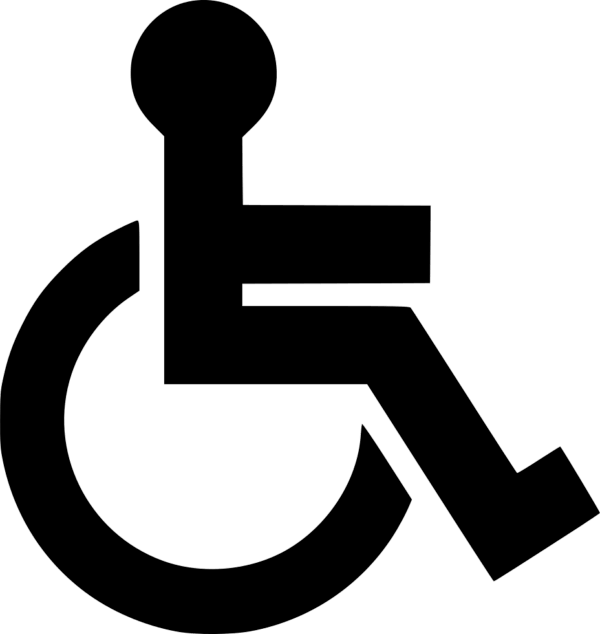 WELCOME TO SWEETWATER TOWERS APARTMENTS
Sweetwater Towers Apartments is a four story building for residents 62 years of age and over. We are a gated community that allows for residents to feel safe and protected. The building's grounds consist of beautiful plants, shrubbery, and trees that are well maintained in a relaxing environment. The outdoor common area also includes two sections with benches for the residents and their family and friends to enjoy. Additionally, there are two more benches at the entrance of the building for the residents to greet other residents and visitors. There are 50 parking spaces available. Sweetwater Towers is located in a very central location, just minutes from Miami International Airport, Dolphin and International Malls, and from supermarkets, pharmacies, restaurants, cafeterias, and fast foods restaurants. Public bus transportation is readily available throughout the day and night. A Fire Rescue Station I is conveniently located across the street from Sweetwater Towers.
Sweetwater Towers provides affordable housing to older adults that will allow residents to live independently on a fixed income. Residents have access to an on-site Service Coordinator who can assist with the coordination of additional services such as transportation, benefit entitlement & much more.
OUR AMENITIES
A kitchen where the residents play bingo, take part in religious services, watch movies, hold events and celebrate a variety of holidays
Active tenant association that in conjunction with the staff, organize all activities
Community room
On-site maintenance
Laundry room
Beautiful gardens
Socialization events
DETAILS
Join Our Team
We're proud of our team members. If you are seeking new career opportunities, we'd love for you to explore a role within our community.