(530) 889-2551
600 Auburn Ravine Road, Auburn, CA 95603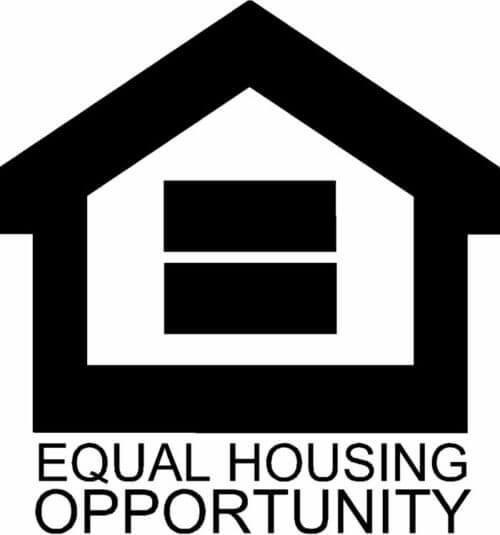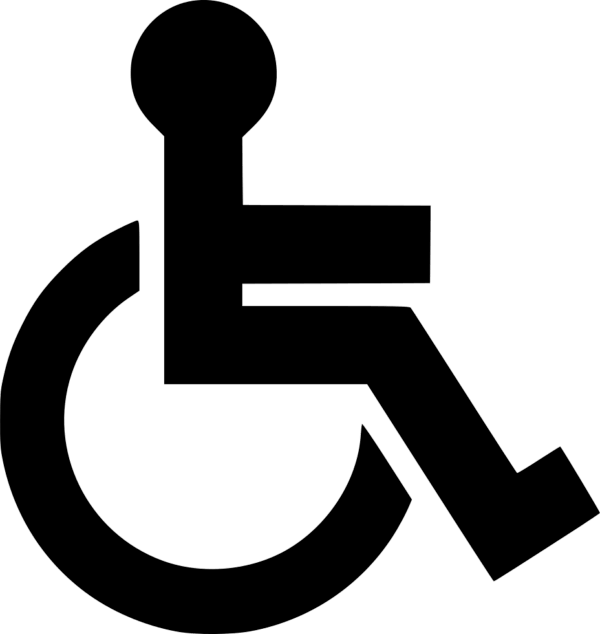 WELCOME TO VALLEY OAKS APARTMENTS
Valley Oaks Apartments is nestled in a ravine just off the main roads through Auburn. A three story building offers units overlooking the gardens and front entrance. It is walking distance to the local markets and banks or Dial-A-Ride can pick you up and deliver you to your destination. Also, the Auburn Transit stops at our front door. Bingo is played every Monday and Wednesday and lunch is served Monday through Friday at the Cafe. You can sign up the day before and pay a donation. Some residents enjoy gardening in raised beds and have produced lots of wonderful vegetable and flowers they share. Please call for more information and a tour.
OUR AMENITIES
Bingo is played Monday and Wednesday
Large screen TV is located in the Community Room
A TV is also located in the library along with many books and a puzzle table
A Gamblers Special runs monthly through local organizations
Meals-on-Wheels can be ordered
Coffee provided every morning in the dining area
DETAILS
Join Our Team
We're proud of our team members. If you are seeking new career opportunities, we'd love for you to explore a role within our community.