(763) 528-6400
3000 4th Avenue, Anoka, MN 55303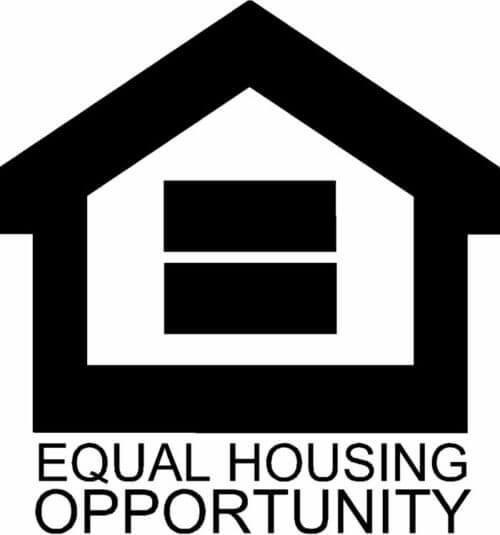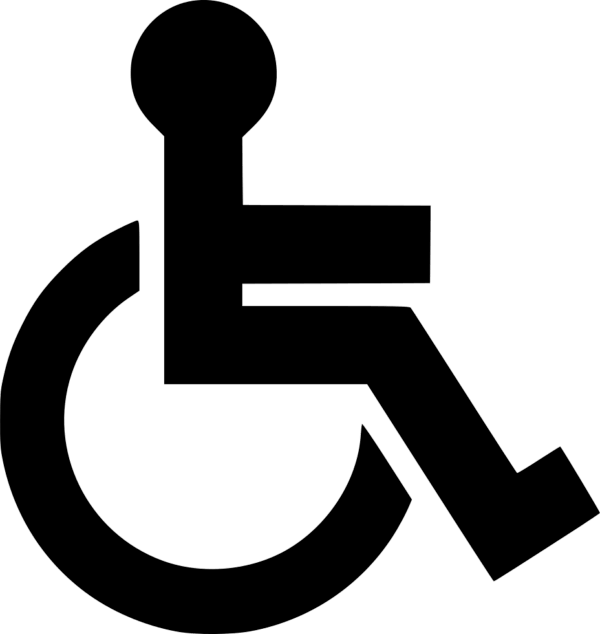 WELCOME TO THE ANOKA REHABILITATION AND LIVING CENTER
It's your life. We're here to help you live it.
At Anoka Rehabilitation & Living Center, we're a welcoming community, where specially trained nurses, rehab therapists, long-term care specialists and other care professionals are dedicated to your health and wellbeing. Anoka Rehabilitation & Living Center is a place you'll be happy to call home, no matter the length of your stay.
After a hospitalization, injury or illness, a short-term stay in our relaxing rehabilitation center brings you back to a level where you can return home. Our specialist-led care team works with you individually to achieve your set goals.
Our compassionate and exceptional Anoka, MN staff are skilled in rehab care, long-term care and more, and are committed to delivering the best patient and resident outcomes. The Anoka Rehabilitation & Living Center's philosophy of care comes from our respect for the human spirit, and the belief that the right to dignity doesn't diminish with age or care requirements.
Just a few steps away, The Homestead at Anoka offers a wide range of prime senior living and care options in an engaging environment — everything you need is available on one convenient campus giving you confidence and peace of mind today and in the future.
Come experience Anoka Rehabilitation & Living Center, on the campus of The Homestead at Anoka. Contact us today for more information or to arrange a visit. Email Ashley Schmidt at aschmidt@voa.org or call (763) 528-6407.
We look forward to meeting you!
Join Our Team
We're proud of our team members. If you are seeking new career opportunities, we'd love for you to explore a role within our community.